Coronavirus Update from VRL: VRL will continue to work diligently in an effort to avoid disruption to the full-complement of diagnostic services offered to VRL clientele. We also remain committed to the safety of our employees and we will continue to monitor updates, and recommendations provided by the Centers for Disease Control and Prevention (CDC).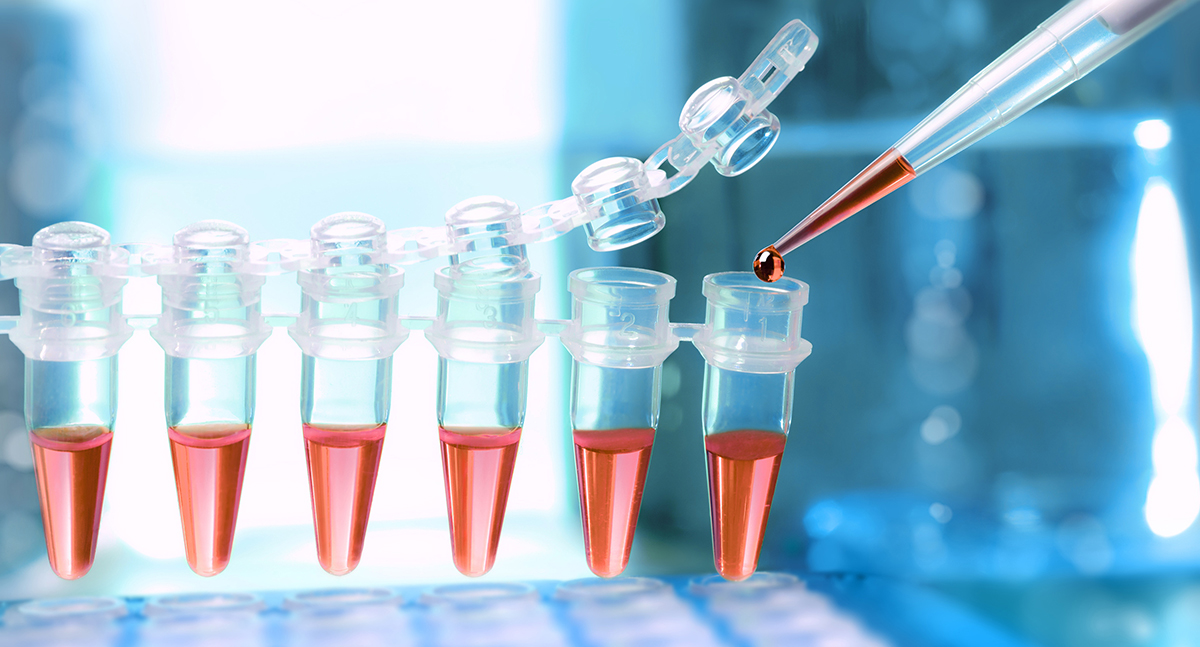 WAITING 4 OR MORE DAYS? SWITCH TO VRL FOR RESULTS IN 24-48 HOURS!
When it comes to C. bovis or Cell Line Testing, early detection is important.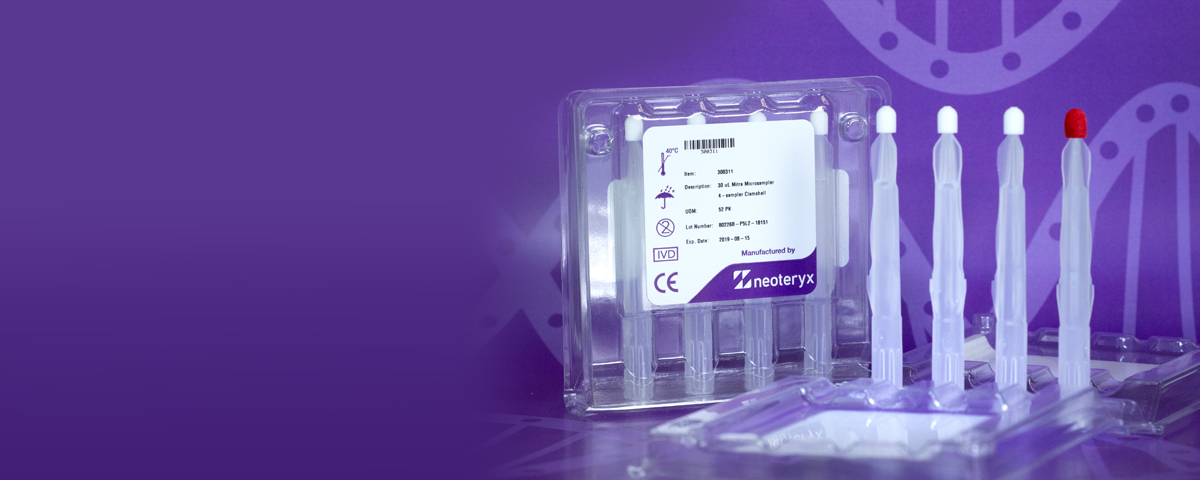 VRL IS PROUD TO INTRODUCE SeraSorb™
• Requires minimal training
• Quick, convenient turnkey process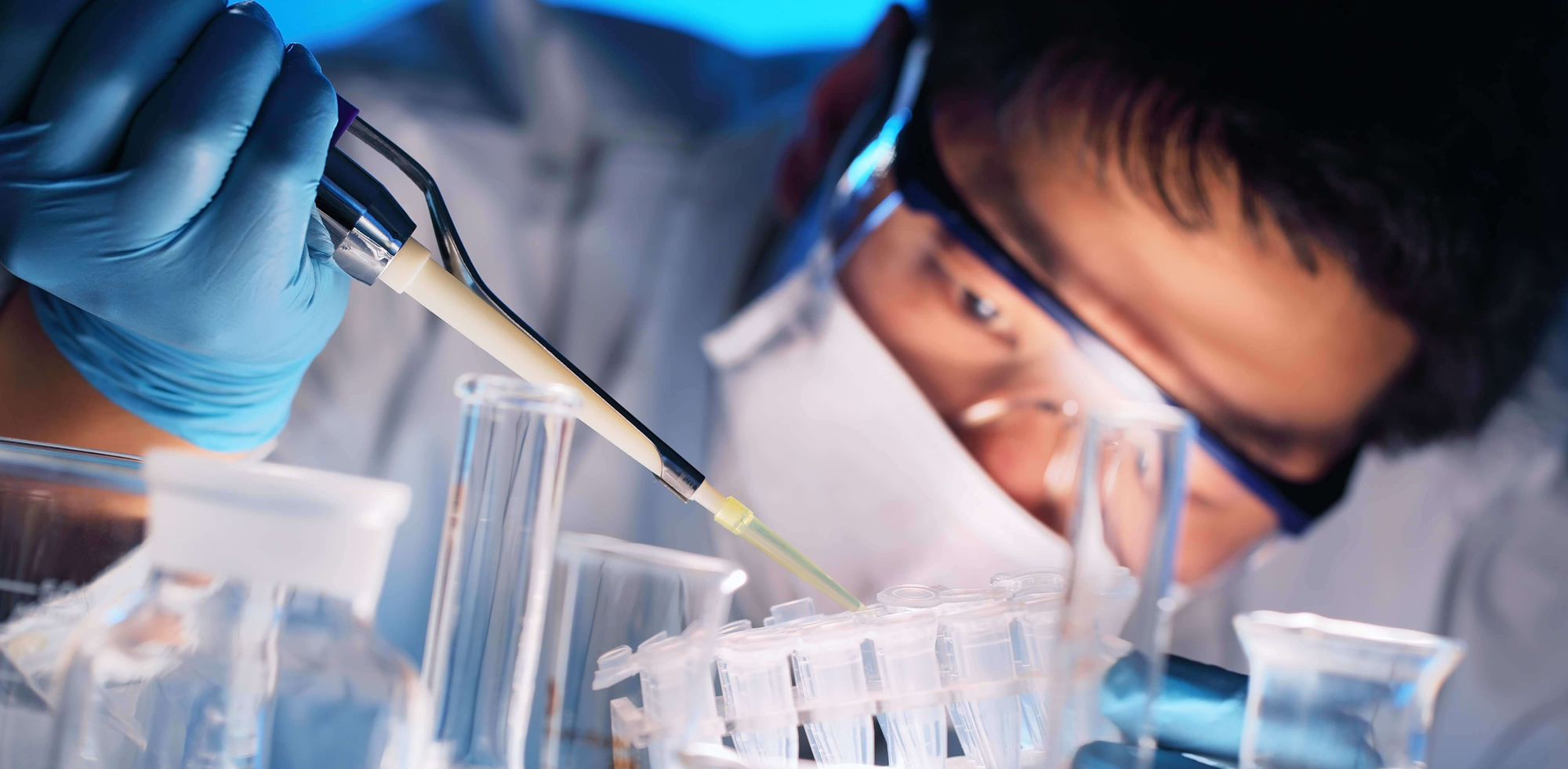 One Choice.
One Source.
One Solution.
VRL is The Premier Solution for Laboratory Animal Diagnostic Services
Your colony is the most important aspect of your research and maintaining a healthy colony is vital to your data.
Highest Levels of Expertise Committed to Service
At VRL, our priority is to ensure our clients accessibility to the highest level of expertise and customer service in the industry. We are dedicated to providing you non-biased high-quality results with fast turnaround time and unmatched customer service. Our scientific knowledge is well documented with multiple scientific publications in peer-reviewed journals. Our continued growth is an indication of our commitment to bring you the best all-around service possible.
We offer our clients customized solutions for their Animal Health programs with a goal to decrease cost and maximize the program's strength.
The VRL Advantage is your advantage with:
Reliable Results

Fast Turn Around Time

Knowledgeable Scientific Staff

Customer-Focused Services
Recent Events
When it comes to Corynebacterium bovis (or C. bovis), VRL understands that time is of the essence. Unfortunately, C. bovis infection is quite common in some research facilities. It has the potential to spread very quickly through a colony and [...]
Chagas disease is a parasitic infection caused by T. cruzi, which is transmitted by triatomid insect vectors, also known as kissing bugs, to vertebrate hosts. Dogs are one of the key blood-meal sources for triatomines to transmit T. cruzi. [...]
Virology

Bacteriology

Environmental

Parasitology
Clinical Pathology

GLP

Necropsy

Consultations