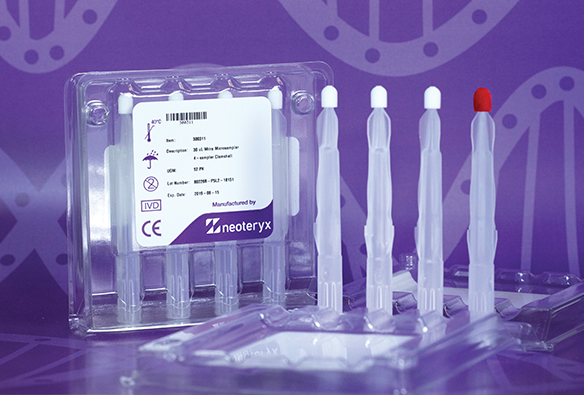 The risk of new pathogens coming into the colony are high when introducing new animals.
Reduce your biorisk by pre-screening animals before releasing them into the colony. The VRL Fast Track Health Assessment can provide a comprehensive look at the health status of rodents. This unique program will provide a quick turn-around and allow research to continue with minimal interruption.
Meets the 3 Rs of Replacement, Reduction and Refinement
Shortens quarantine time in as little as 48 hours
PCR Based testing
Type of Samples:
Serum
Fecal Pellets
Oral Swab
Fur Swab
We can help you do what you do best, Research! Let us screen your animals to ensure you can produce the best research!