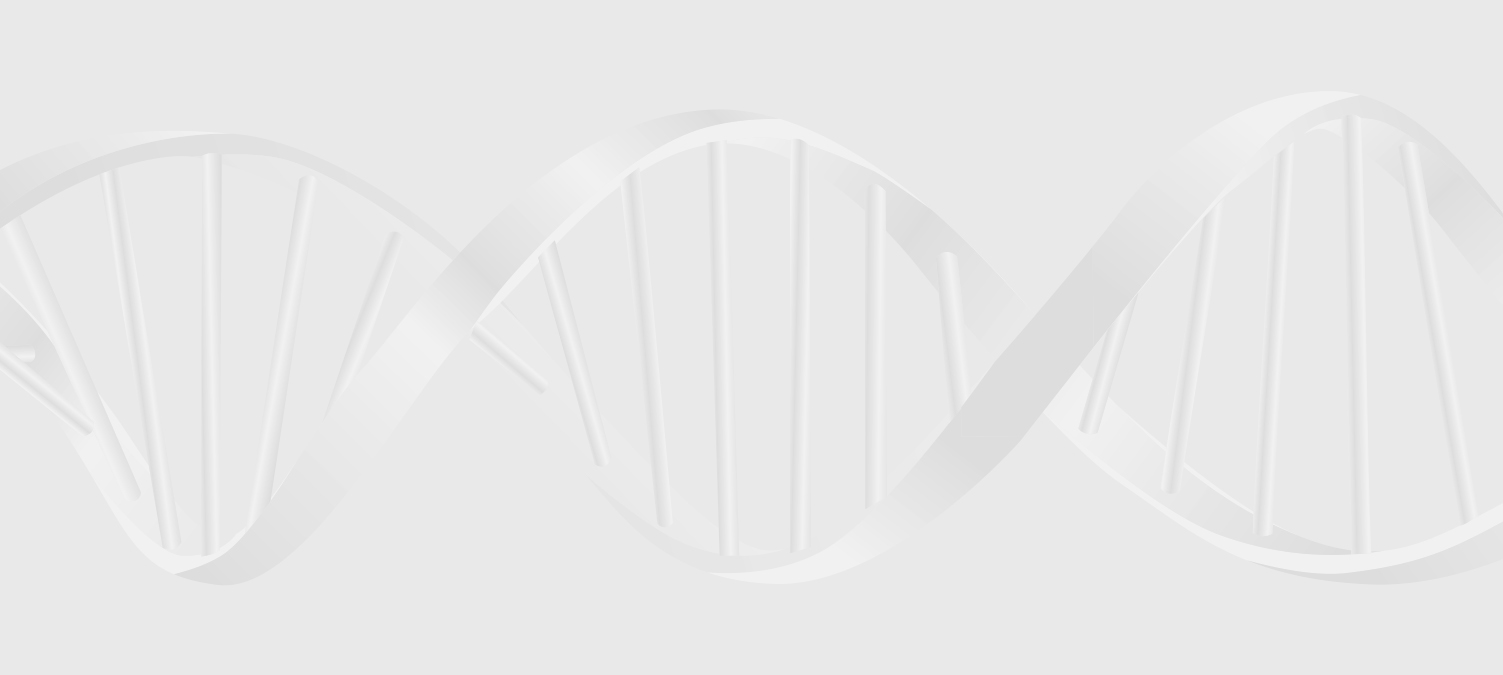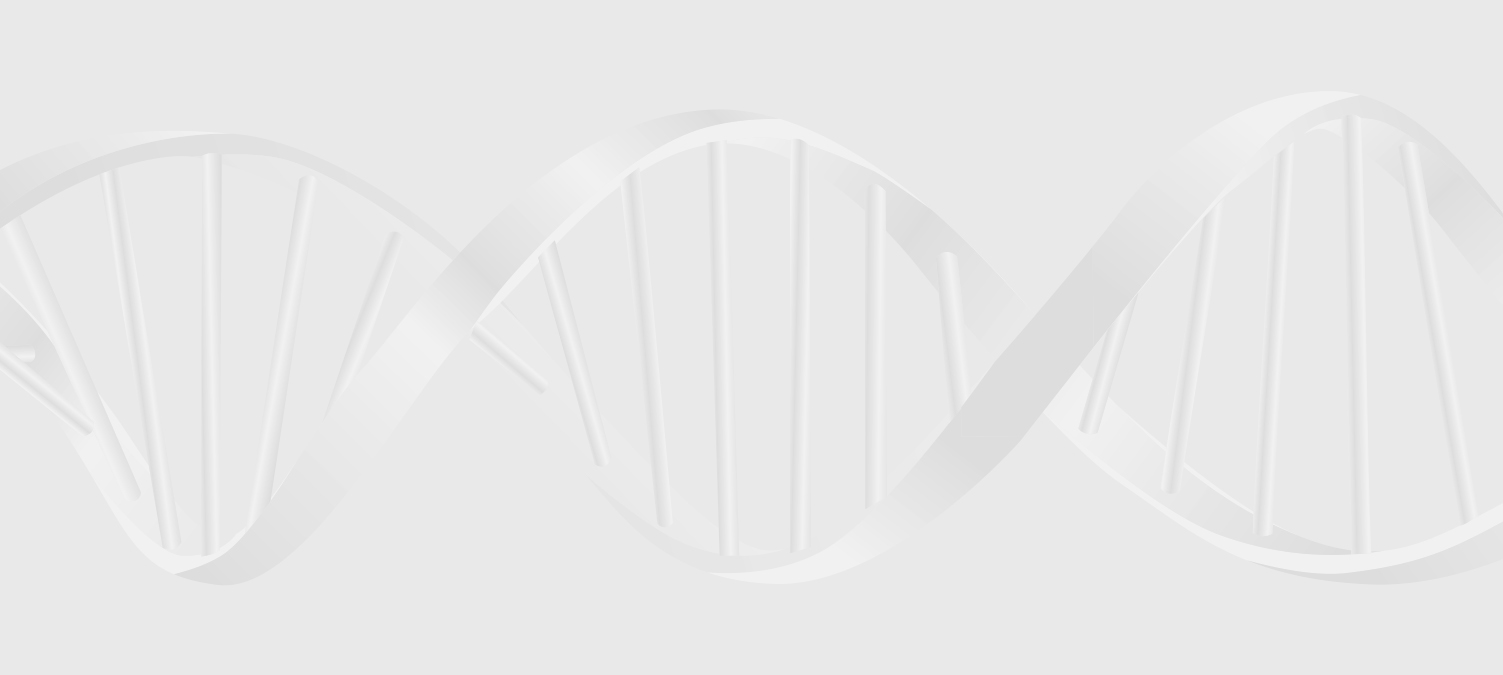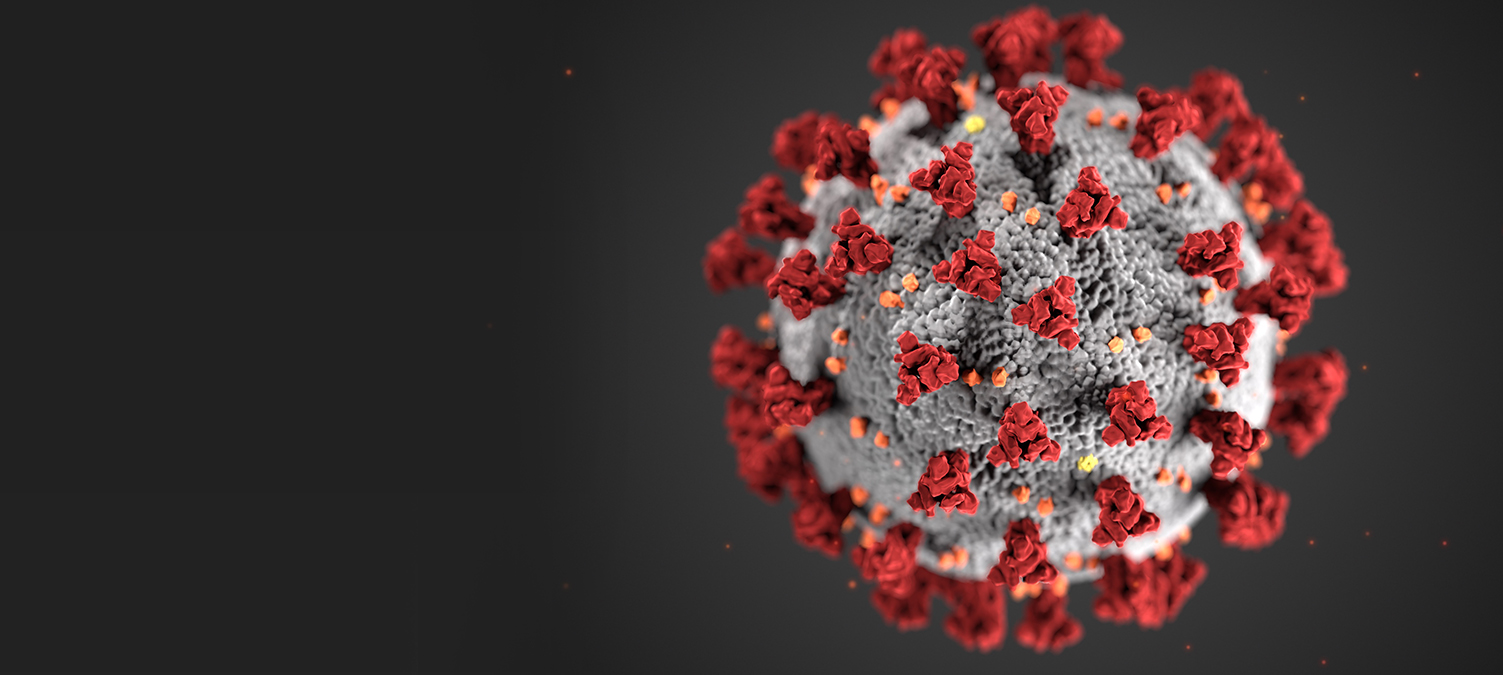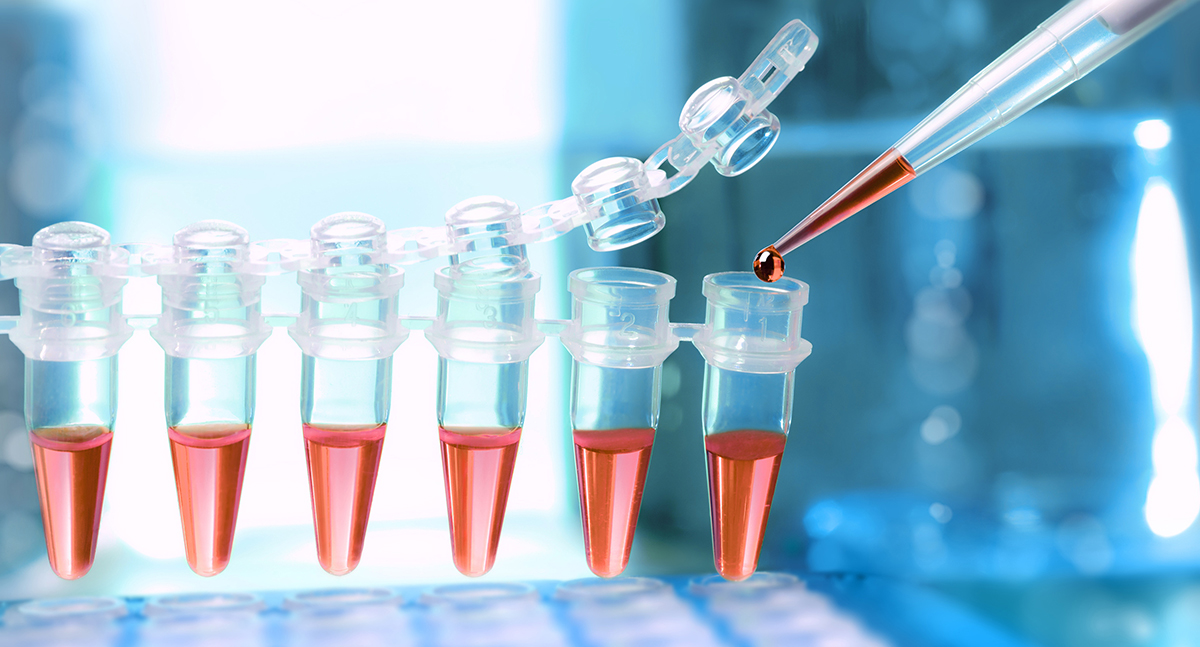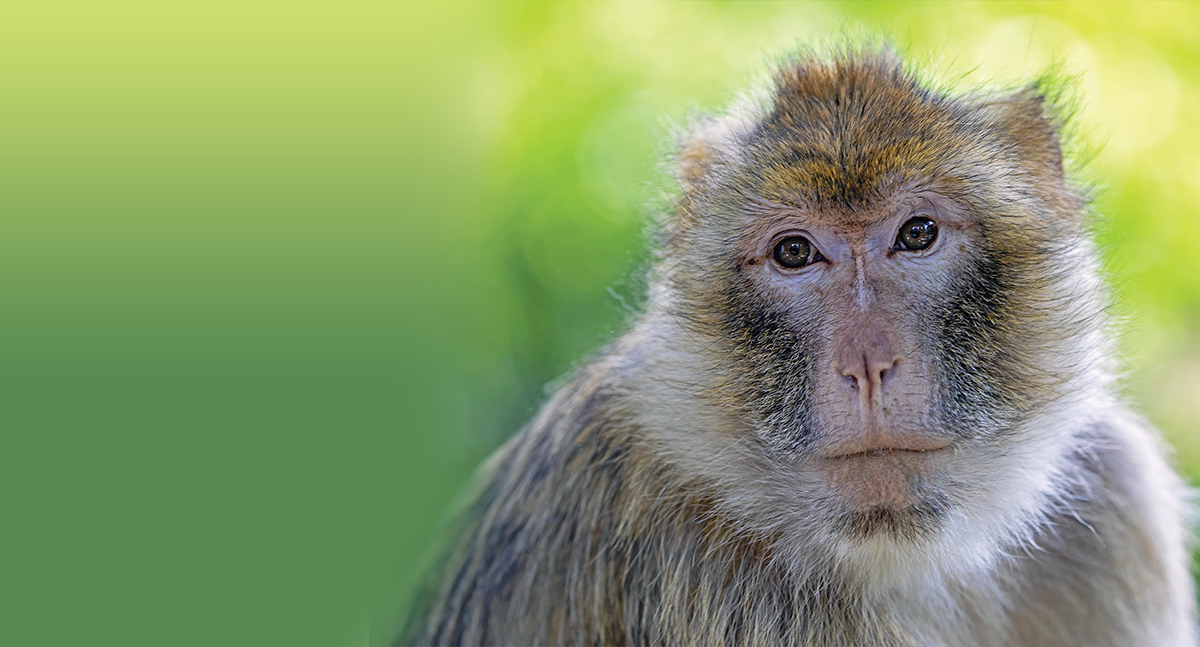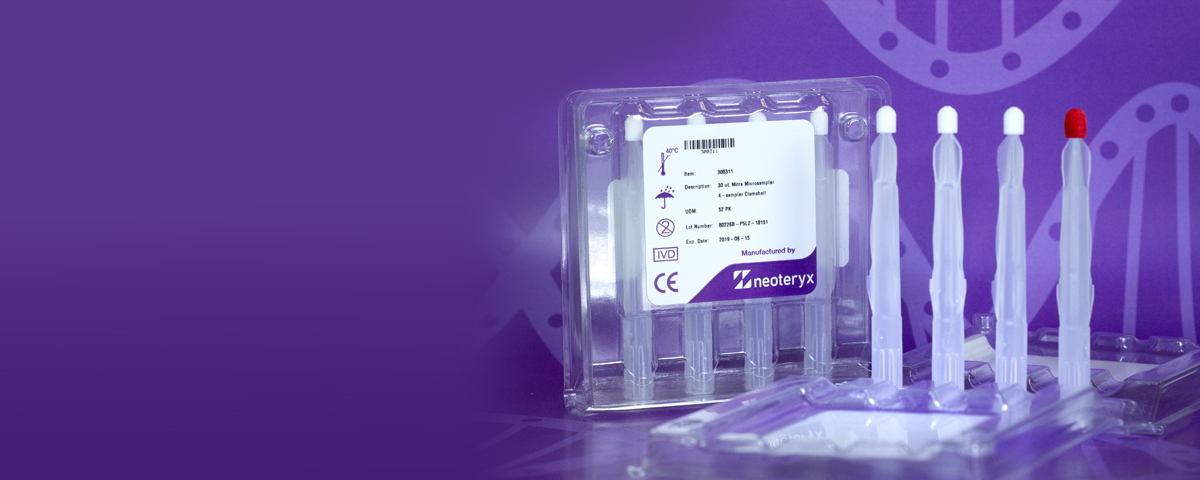 vrl-poster
Want to Know More About Detecting Mouse Pathogens Using Sentinel Swabs as an Alternative to Sentinel Animals?
Download Our FREE Poster!
We're now offering access to our popular poster. Click the link below to receive this free download.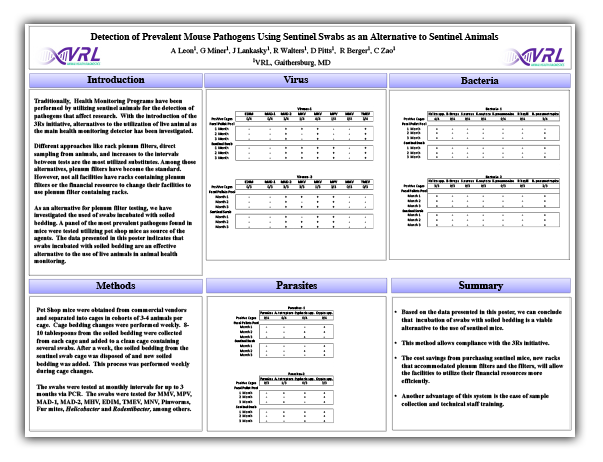 vrl-cytoclear
Don't risk infectious agents.
Don't wait for results.
vrl-cbc-testing - copy
WE ARE BETTER
WORKING TOGETHER
Experience the benefits of a partnership for your research or clinical case.
vrl-aav-testing - copy
VRL IS ONE OF THE FIRST TO OFFER AAV ANTIBODY TESTING
Take advantage of the expertise and knowlege of a commercial laboratory.
vrl-covid-revised
VRL NOW HAS COVID-19 TESTING FOR ALL LABORATORY ANIMALS
Timing is critical, we'll get the answers you need in 48-72 hours.
vrl-24-hours - copy
WAITING 4 OR MORE DAYS? SWITCH TO VRL FOR RESULTS IN 24-48 HOURS!
When it comes to C. bovis or Cell Line Testing, early detection is important.
vrl-nhp-slide
NON-HUMAN PRIMATE (NHP) DIAGNOSTIC TESTING
Get the experience and technical capabilities of a company performing simian diagnostic testing for more than 30 years.
vrl-main - copy
VRL IS PROUD TO INTRODUCE SeraSorb™
• Requires minimal training
• Quick, convenient turnkey process
VRL is The Premier Solution for Laboratory Animal Diagnostic Services
Your colony is the most important aspect of your research and maintaining a healthy colony is vital to your data. At VRL, our priority is to ensure our clients accessibility to the highest level of expertise and customer service in the industry. We are dedicated to providing you non-biased high-quality results with fast turnaround time and unmatched customer service. Our scientific knowledge is well documented with multiple scientific publications in peer-reviewed journals. Our continued growth is an indication of our commitment to bring you the best all-around service possible.
We offer our clients customized solutions for their Animal Health programs with a goal to decrease cost and maximize the program's strength.
The VRL Advantage is your advantage with:
Reliable Results
Fast Turnaround Time
Knowledgeable Scientific Staff
Customer-Focused Services
And much more…
To sign up for VRL news, complete the form below. You'll receive periodic research, announcements and other information relative to Animal Health Monitoring.