Safeguard your aquatic colonies and your research from unwanted harmful viruses and bacteria.
Get your Zebrafish the health checkup they need from one of the world's leading experts in animal health monitoring at VRL Laboratories. You don't have to be a big fish to beat an ocean of challenges.
Real-time PCR advantage
Comprehensive microbiology
Necropsy
Pathology
Water Testing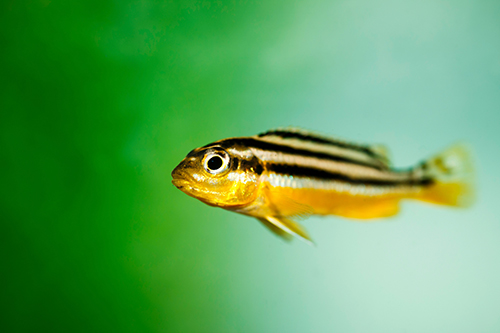 To sign up for VRL news, complete the form below. You'll receive periodic research, announcements and other information relative to Animal Health Monitoring.