VRL Laboratories is proud to announce the recipient of the Kalter/Heberling Annual Diagnostic Research Grant for 2021, following the committee's careful review of essays submitted by researchers employed in academic facilities.
"We were very pleased with the level of participation this year. It was a difficult choice, but we felt one submission in particular best exemplifies what the Kalter/Heberling Grant represents." stated VRL President Dennis Pitts.
On September 13, 2021, VRL announced the award-winning institution; Children's Hospital of Philadelphia for their submission Nonclinical Studies of Novel Therapies. The program was awarded a $10,000 grant for VRL testing services to advance the development of their research efforts.
"We are proud to award this fine institution for their research submission, and we thank all those who participated. The continued advances in research and development that this program will provide in the coming years reminds us of the passion VRL's founders, Dr. Seymour Kalter and Dr. Richard Heberling best exemplified," Pitts said.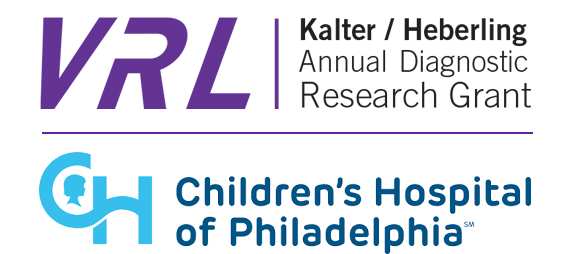 VRL, for more than 30 years, has been in business as a diagnostic laboratory maintaining a focus on providing standard-setting diagnostic health monitoring and testing services that evolve with the needs of their customers. From testing to delivering timely customized reports, VRL is committed to being the premier provider for diagnostic testing.