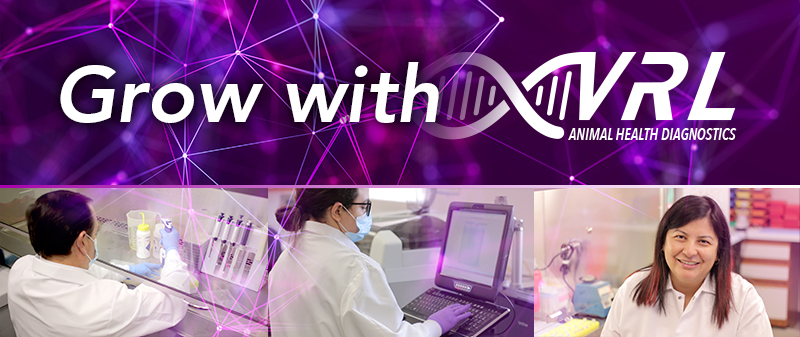 VRL is Growing. We Invite You to Grow With Us.
Last month, we introduced you to some of the employees who help make our high level of customer service possible. If you, or someone you know, is interested in working for an exciting, mission-driven company, we invite you to apply for the following positions:
Senior Research Technician– Maryland
Lab Technician – San Antonio
Client Service Specialist – Maryland
Sales Manager – East Coast
Sales Manager – West Coast
If you value integrity, have passion for what you do, and enjoy learning new things, come work with us!